When Life Gives you Limes….
by
Mike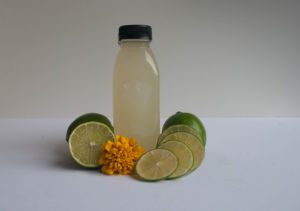 Pre-packaged, fresh lime juice from a lime farm in El Salvador. Freshness is maximized by allowing the limes to ripen on the trees before picking. Farmers pick the ripest limes straight off the tress which are then juiced on site to minimize deterioration of the nutrients. The juice is then packaged, sealing all of the nutrients and freshness. Perfect for juice bars and supermarkets.
Learn more about our Lime Juice HERE.
See our selection of HPP Juices HERE.