Refurbished
Refurbished Equipment
All used Zummo and Zumex juicers are fully refurbished by us and come with a 90 day warranty
Our used juicer list changes constantly, so call us to find out what we have available or what we expect to be getting in. We will accept deposits on equipment to hold the next available unit when we are out of stock.
Contact us for more information, pricing or pictures at info@drinkfreshlysqueezed.com.
Ask us about our 12 month lease to own with 0% financing!
Automatic Citrus Juicers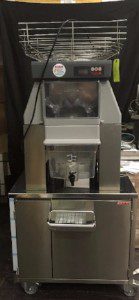 Zumex:  Minex, Speed (Basic, Pro,  Digital, Tank Podium, Cooler Podium) Essential (Basic, Digital), Versatile (Basic, Pro, Digital, Digital Podium)
Sammic: ECP Citrus Juicer, ECM Citrus Juicer
Zumoval: Fast Top
Cold Press Juicers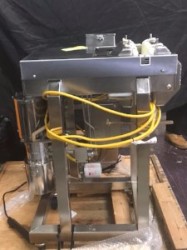 Norwalk 280
Goodnature X-1
Centrifugal and Specialty Juicers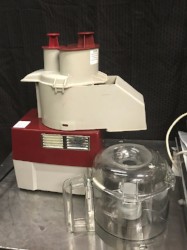 Waring 2000
Omega 1000
Santos 58 Miracle
RobotCoupe R2N
Great Items for Your Juice Bar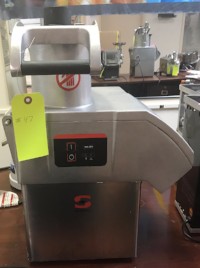 Carpigiana 2-Bowl
Sencotel – Ice Open Box (2 available) (Juice Cooler)
ITV – Ice Queen 300 CA, Ice Queen 300 Air Open Box (Ice maker)